---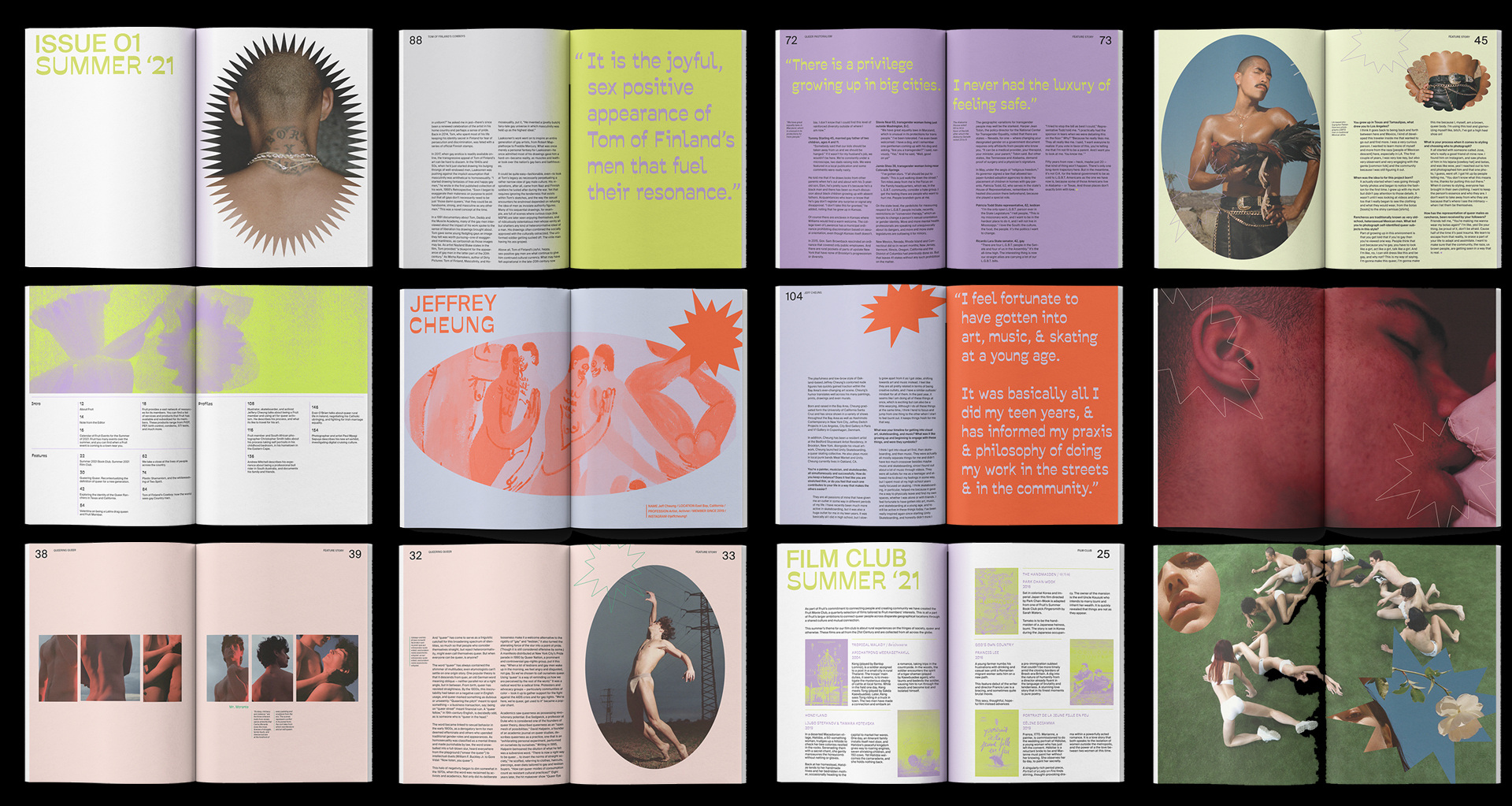 Fruit
While we do live in a time of greater visibility for LGBTQIA+ individuals and communites, many brands that cater to them largely focus on metropolitan communities and ignore their rural counterparts. Rural queer persons are exposed to a much higher threat of discrimination, violence, are prone to suicidality more frequently, and at a higher risk of HIV transmittance than queer persons living in urban areas.
Fruit is a hypothetical brand that caters solely to the unique needs of queer, rural persons throughout North America. It's mission is to raise visibility, increase access to healthcare, form community from geographic disparity, and create a safe space for rural queers.
Full Project Page
Print, Branding, Environmental Design
2020
---
Edin

A social media that hosts virtual environment/digital landscape and architecture generated from one's brand data portrait.

Can be generated from a person's brand or from that of a company.

It can function as a museum, store front, gallery, or landscape. Can also serve to maintain someone's brand after they die. The project is satirical, it is trying to heighten the difference between reality and virtuality.

Transmedia
2020
---
The Death of Truth

This project explores the typographic implications of a world where language is made meaningless. It will look at how it is informed by relativity, the concept of space-time, the importance of humanity or lack thereof, and the ways in which digital language (verbal and visual) has bled into reality and thus made language meaningless.

Because of this project's inspiration by The Death of Truth: Falsehood in the Age of Trump (2019) by Michiko Kakutani, the cultural focus of this project will be around its presence in the United States, specifically how U.S. President Donald Trump has degraded the humanistic aspects of language to his socio-political advantage.

Ultimately the central question that this project seeks to answer is "what is typography when language is rendered meaningless?"

Print
2020
---
Hapa
The ways in which a people use their hands, and how they combine skill technology and craft says a lot of their culture. This is incredibly true of the Hawaiian people. At the confluence of trade winds, far flung in the middle of the Pacific Ocean, the Hawaiian people used the resources of their island to form their culture.
Hapa
is a hypothetical museum exhibition celebrating the history of craft and contact in Hawai'ian culture.
Full Project Page
Print
2019
---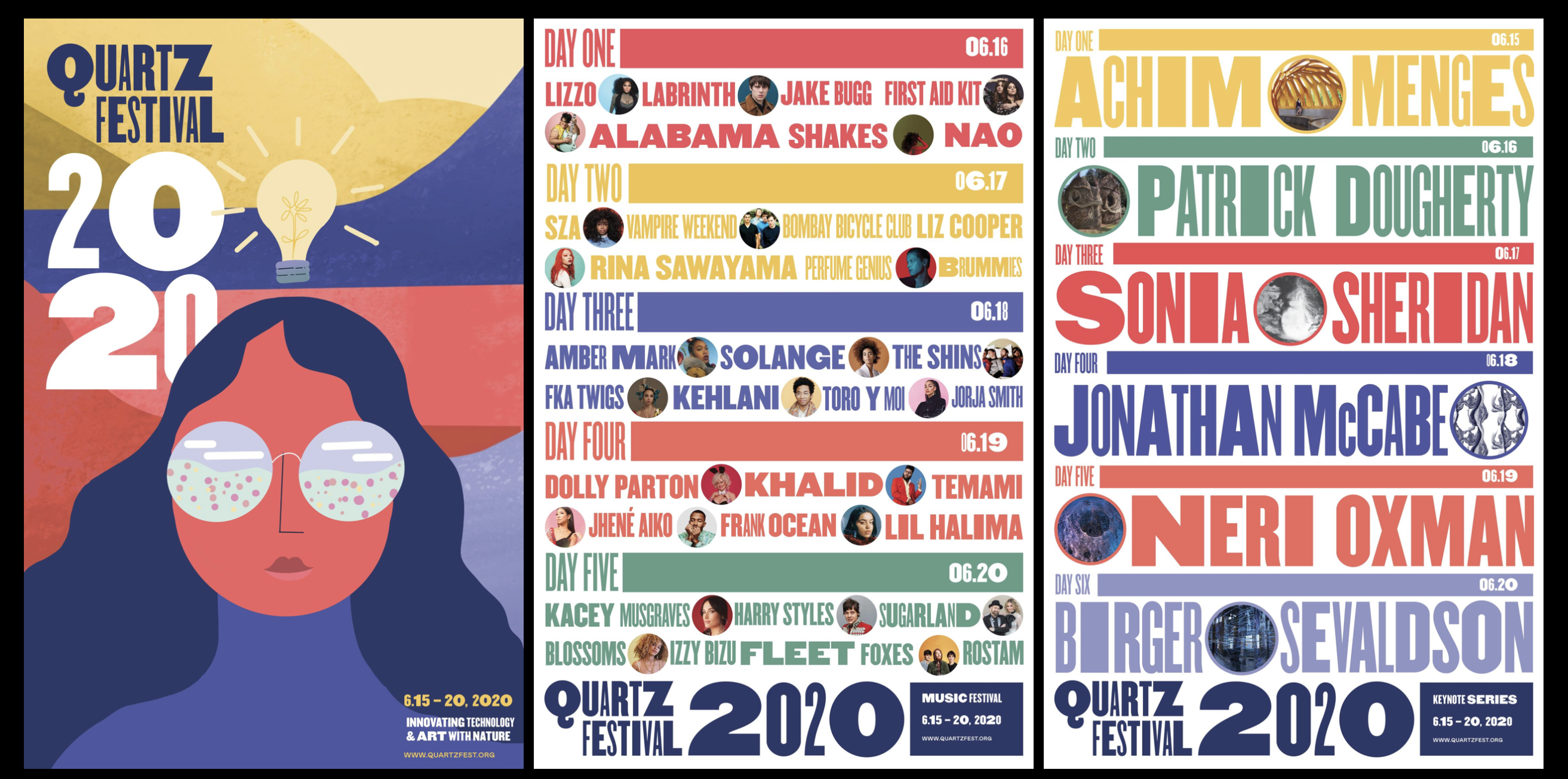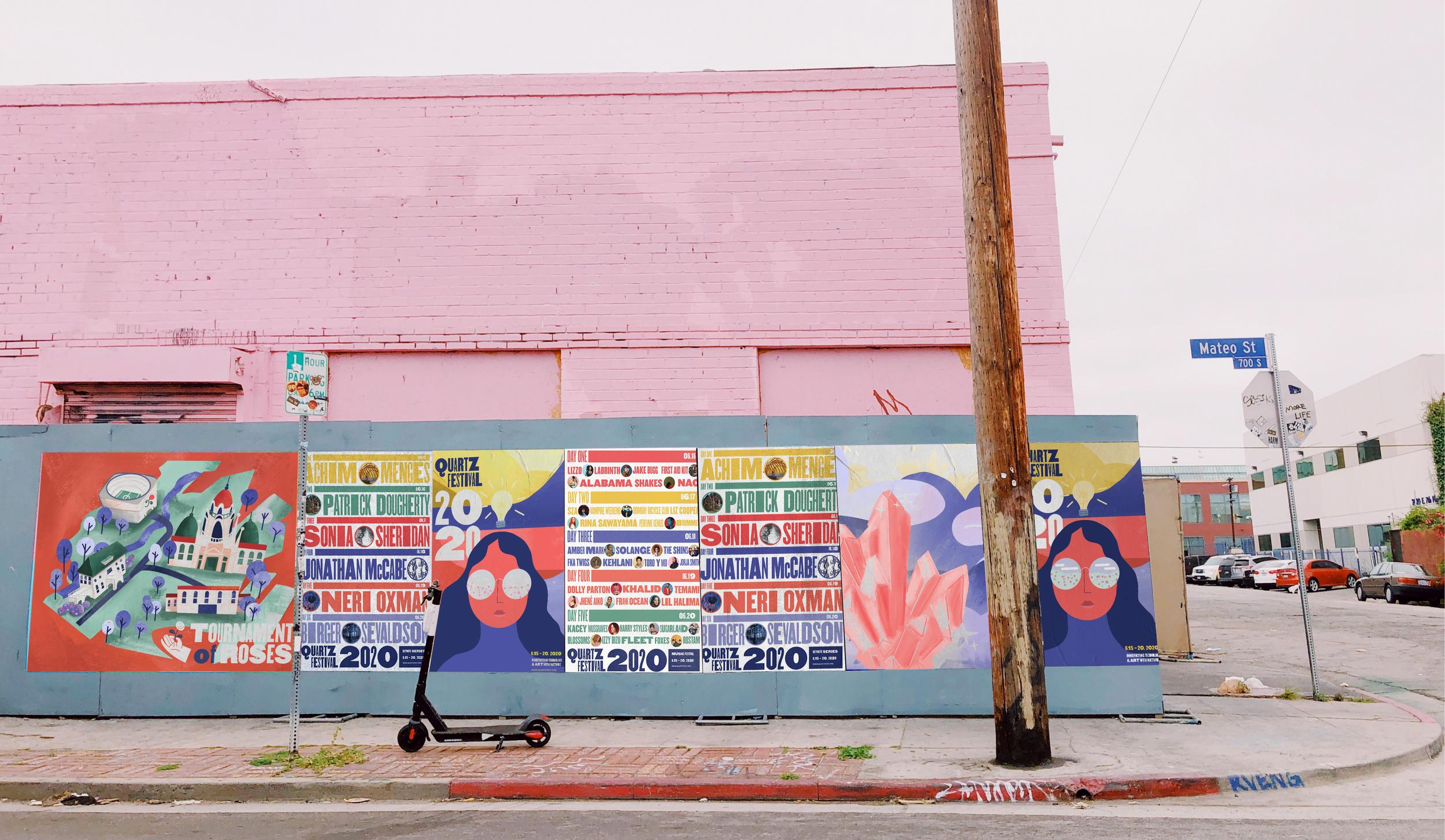 Tournament of Roses
The Pasadena Tournament of Roses is an historic organization, perhaps most notable for its annual New Year's Day Rose Parade, and its Rose Bowl football game as well. Originally established as a foundation to create awareness of the warm Pasadena climate, for wealthy Easterners looking to escape the winter, the Tournament of Roses has developed into an iconic piece of Americana culture.
For Graduate Studio 01 at ArtCenter College of Design, we were tasked with doing a complete brand audit on the Tournament of Roses, and rebrand and extend it accordingly. Initial roadblocks included the static branding for the company, the considerations for its non-profit and largely volunteer-staffed status, and what extensions would be appropriate to create in order to elevate the core branding message, and mission statement at the heart of the Tournament of Roses.
Full Project Page
Strategy, Illustration & Branding
2019