---
Juniper Square

Brand Refresh
2022
Studio: Tolleson
Creative Director: Randy Yau
Role: Junior Designer
---
Juniper Square is a digital private equity platform that helps General Partners (GPs) and Limited Partners (LPs) connect over new investments opportunities. The ask for this project was to retain the existing logo but refresh the rest of the identity, as well as a complete redesign of the web site. This consisted of color palette, typography, visual language, icon design, and photo art direction.
Juniper Square was one of the first opportunities I had at Tolleson to create work informed by collaborating with strategists, writers, and web designers to create a refreshed brand language, that was digitally-forward in it's application.
Existing logo system with new color palette.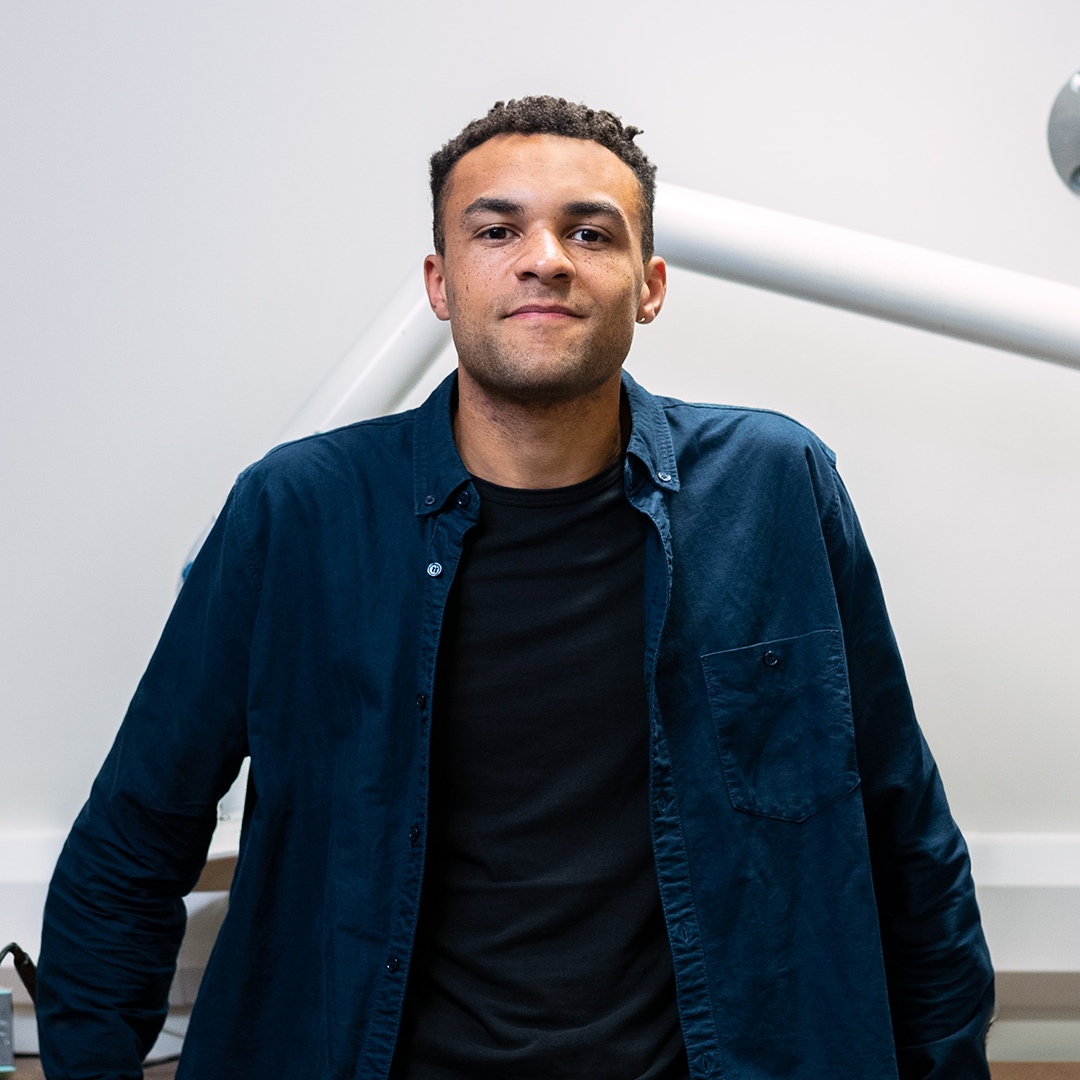 ---
Digital

The website and digital product of Juniper Square was the primary touchpoint of the new brand language. My primary role in the design of the web and digital attributes was adjusting and passing off the the developed visual language the UX and UI designers on the team, as well as helping to the develop the illustration and icon language.
---
---