---
Arcosanti
Brand Design

Editorial Design
2021
Mentors: Annie Huang-Luck
---
Arcosanti is an experimental city and residence concept designed by Italian architect Paolo Soleri. It is inspired by the arcology movement in architecture, merging architecture and ecological design theory.

Arcosanti is an iconic example of ecological design, offering the ability for people to experience an in progress work of art by staying there. But most people do not know its a hotel, and it's branding does not reflect the handcrafted nature of the site's architecture and spirit.

This rebrand of Arcosanti considers its importance as a piece of architectural theory, and urban-utopic planning. Centering on the importance of craft, ecological design, and the ability for visitors to have the opportunity to inhabit a living, organic piece of design.


---
Logo

The wordmark developed for this rebrand is a variable logo, bringing in hand drawn elements and mixing it with a sans serif.

The logomark similarly has a fluid materiality. It functions as shorthand for the wordmark on materials found in the hotel.
---
At center of this rebrand is an emphasis on craft, bringing the artisans of Arcosanti to the forefront.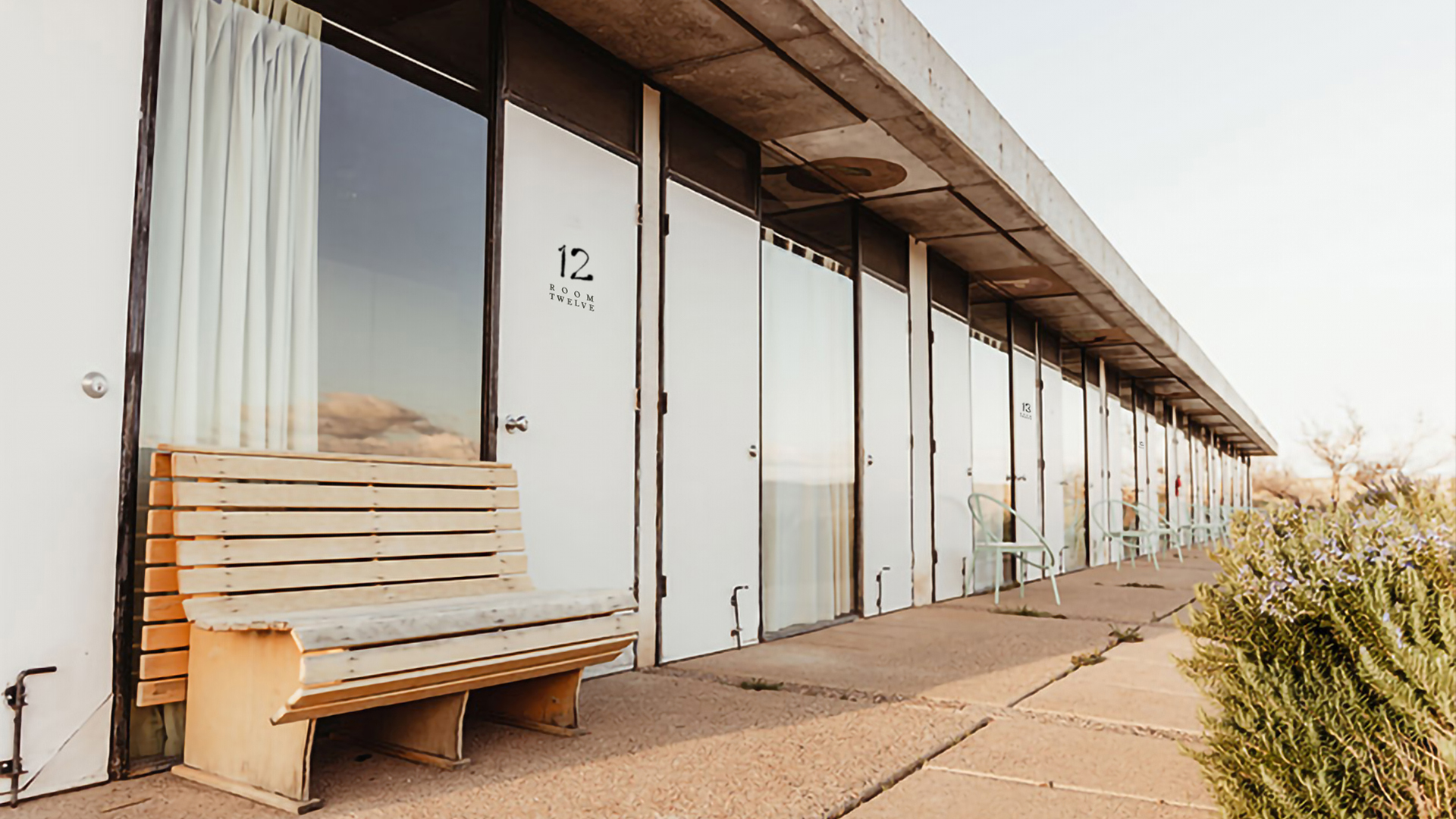 Handwriting and organic forms are contrasted with rules and large shapes that reference the architecture of Arcosanti.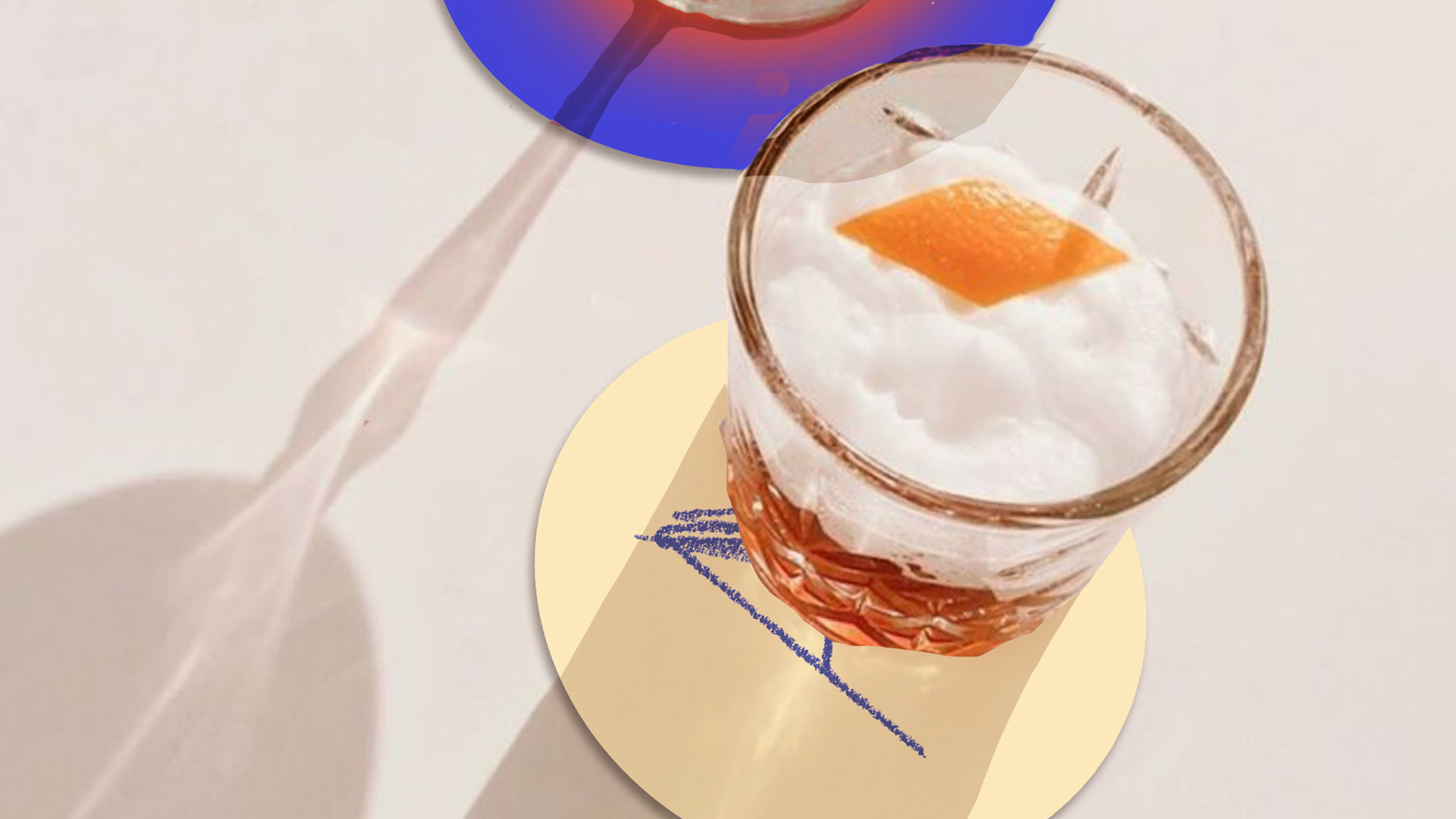 ---
Website


---
Lookbook
The Arcosanti lookbook is a publication available to visitors to learn more about the history and mission of Arcosanti, and showcase art produced there.
With slow pacing and small image frames that reference the geometric windows of the building, it reinforces the perspective of looking out to the desert landscape from inside the hotel.
The typography juxtaposes justified geometric serif headlines with the messiness of handwriting, referencing the clash between craft and the architecture of Arcosanti.

---
FORM Arcosanti

FORM is an annual music festival hosted by Arcosanti. It celebrates music, art, spirituality, and craft.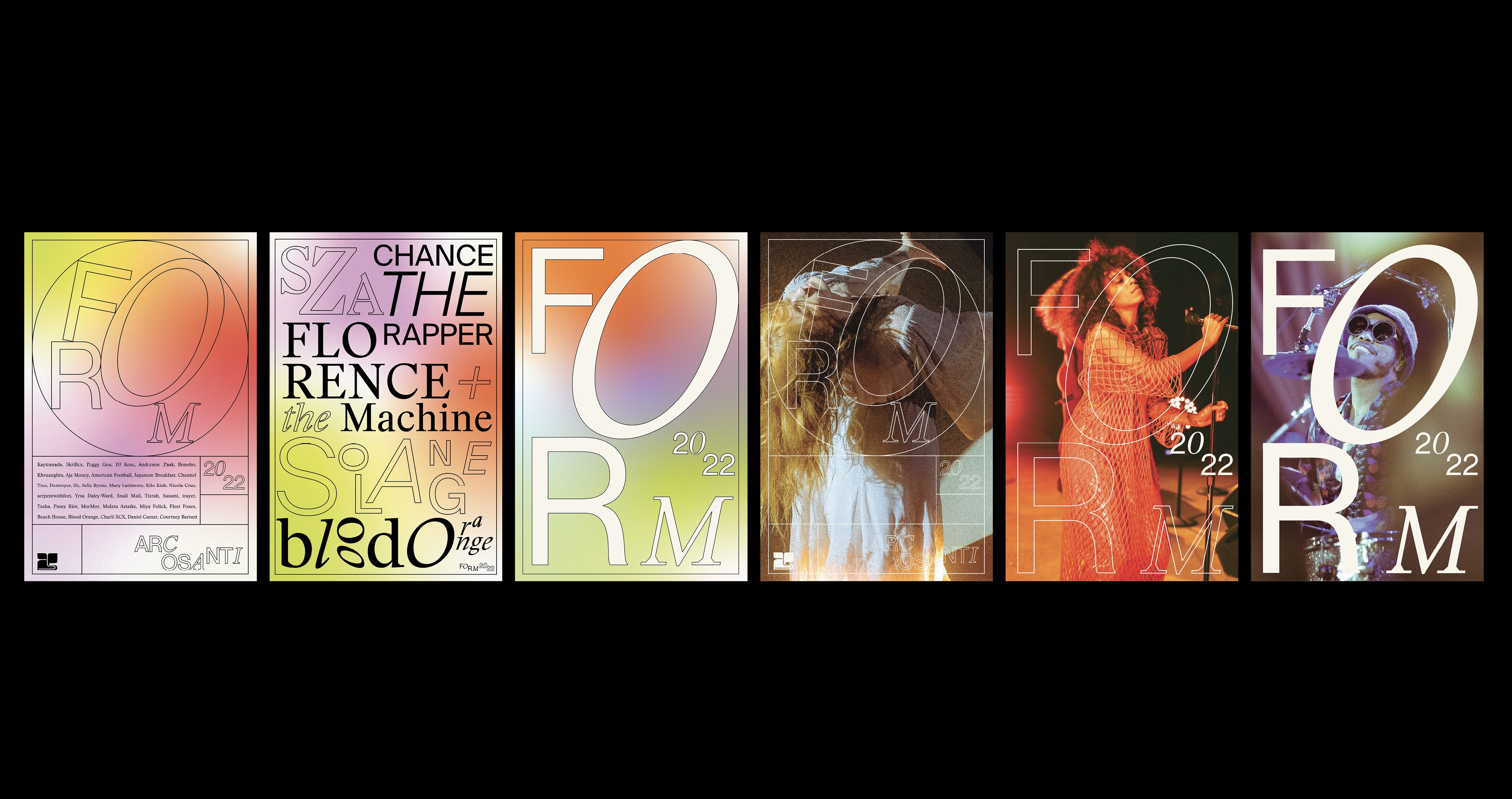 ---